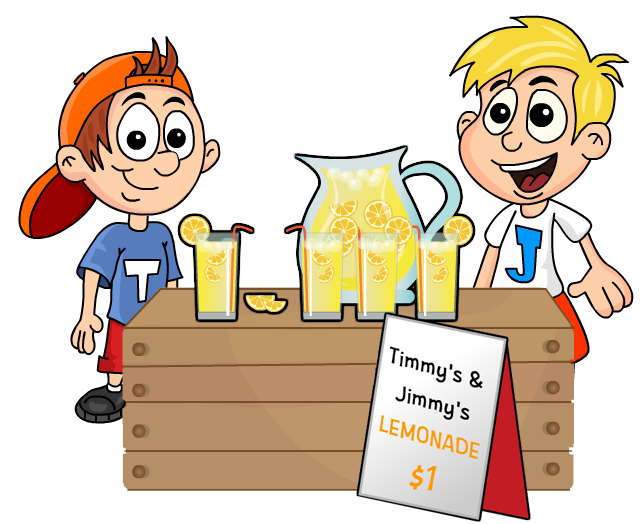 BEAM for Kids
BEAM for Kids is our flagship program and was designed for 3rd – 5th graders. This program lasts 28 weeks in total; broken into two 14-week sessions.  The first session takes a deeper dive into money, including how to create a budget.  During the second session, we explore the world of business and entrepreneurship, as well as an introduction to the Bulls and Bears of the Stock Market.
Experiential Learning
We know the best way to learn these concepts is through hands-on, fun experiences.  Keeping that in mind, kids will receive their very own online bank account.  They will also receive a debit card to use for their purchases in our BEAM store.  Finally, they will learn through experiences such as creating individual budgets for their BEAM bucks, a mock business challenge, and a stock market investment challenge.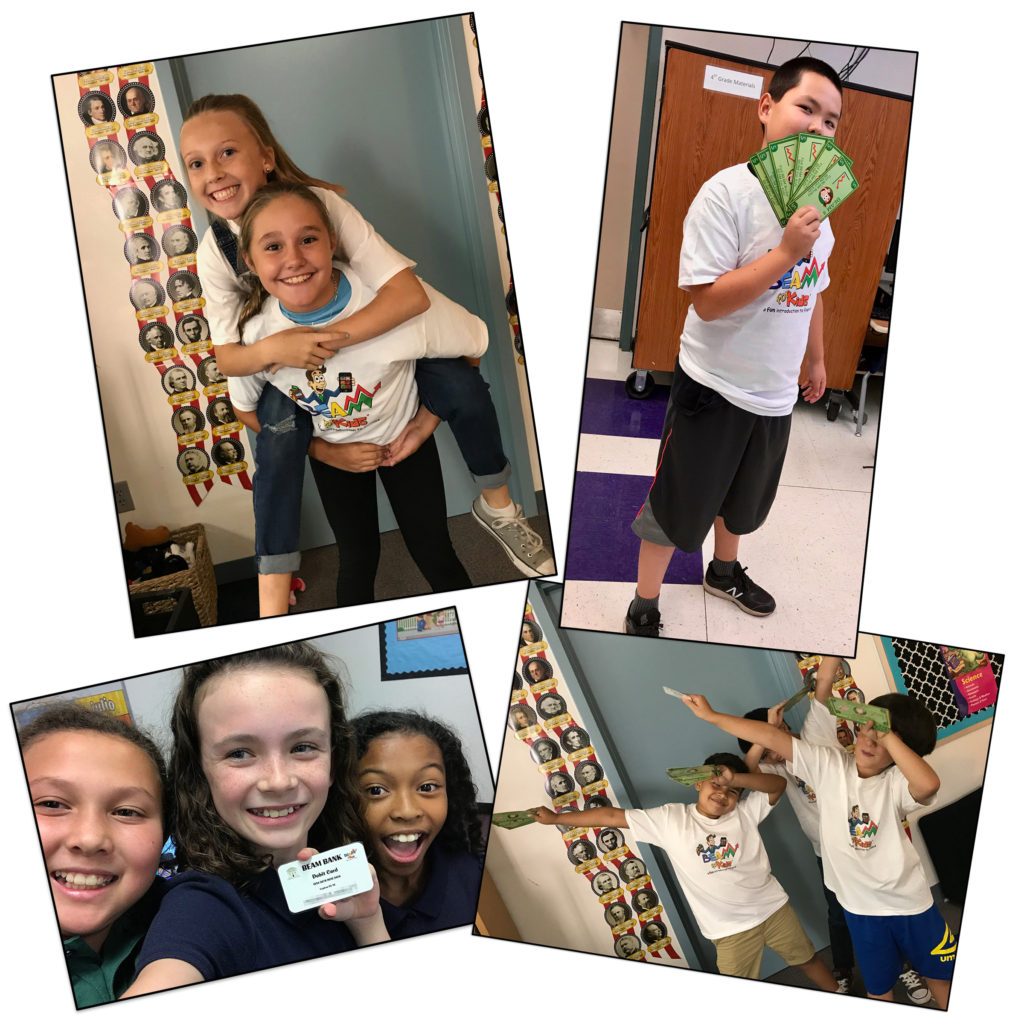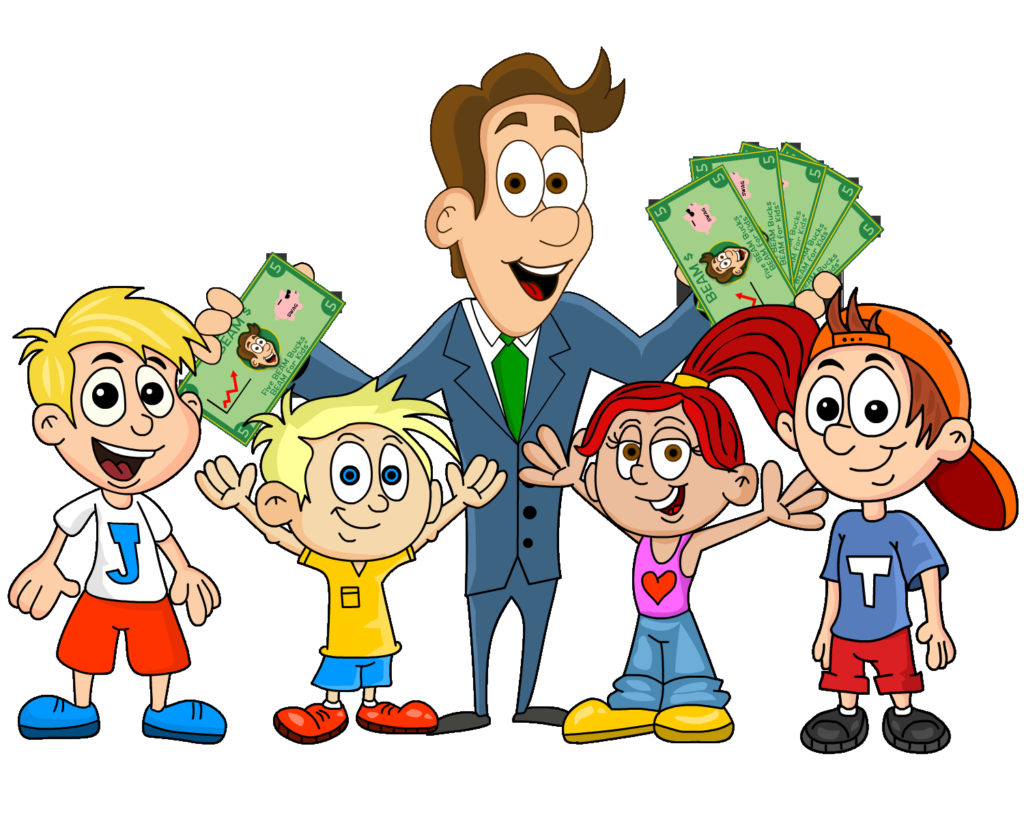 Save
Save
Save