Frequently Asked Questions
Some Common Questions About BEAM For Kids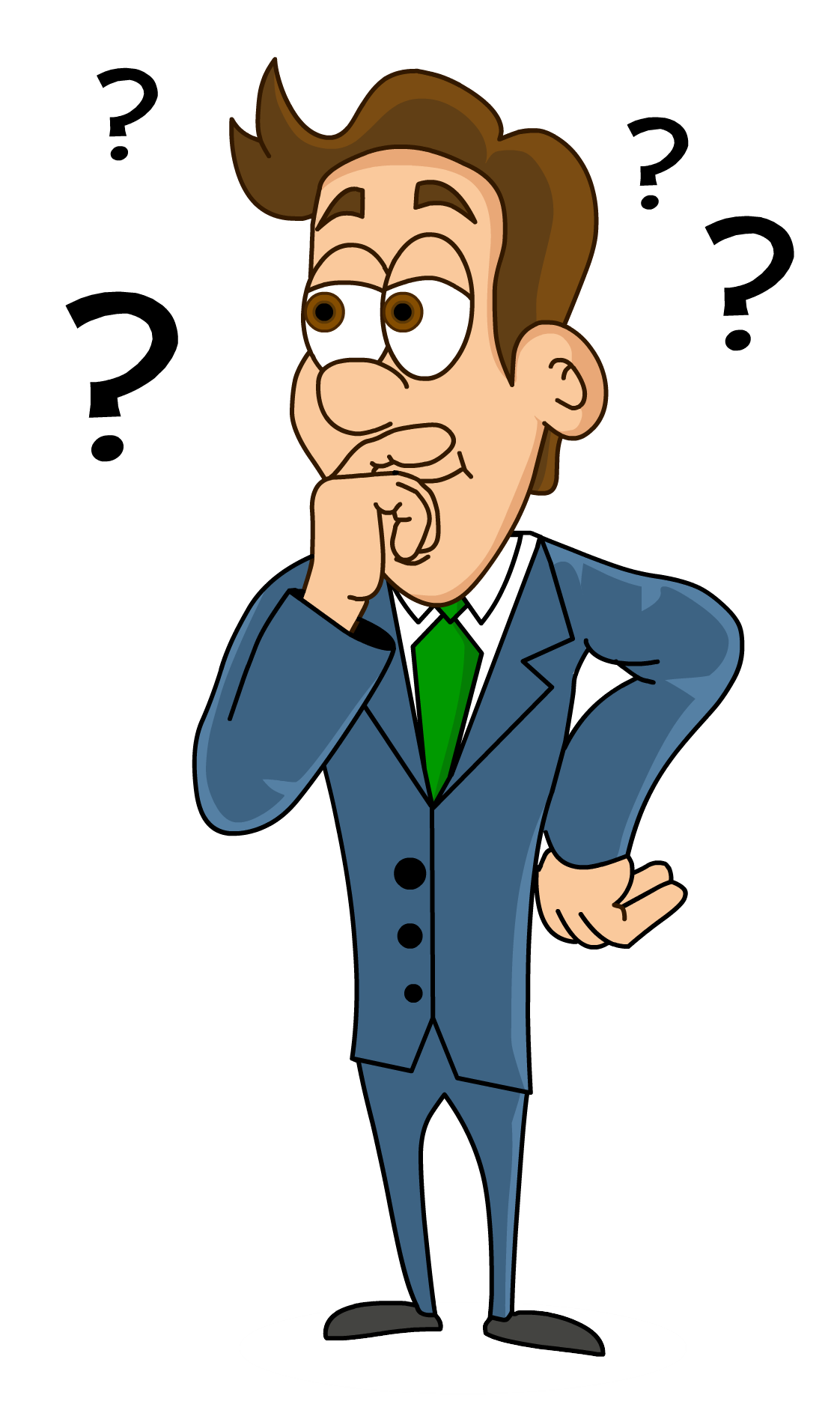 What is BEAM for Kids?
It is an afterschool program that provides kids with a fun introduction to finance. To learn more on how we do that please view the video below:
Why BEAM for Kids?
Financial literacy is a big problem and introducing kids to finance in a fun way at an early age is a step in the right direction. It will provide a foundation for parents to discuss finance with their kids.
What age is BEAM for Kids geared towards?
How much does it cost?
Each session of BEAM for Kids and BEAM for Kids Interns runs for fourteen weeks and we offer two options for payment.  
Payment option #1 – A full upfront payment of $270
Payment option #2 – A monthly payment plan where $95 is paid upfront plus 3 additional monthly payments of $65
Can we try it out first?
Yes!  If you are new to our programs, we offer a free preview. Click here to contact us about a free preview.
Do you have any summer programs?
Yes! Click here for more information on our BEAM summer camps.
Do you have franchise opportunities?
Currently we do not have any franchise opportunities, but we may in the future as we continue to expand so feel free to contact us.
My school wants to get your content, how would we do that?
We would be happy to discuss that, as our mission is to introduce finance to as many kids as possible. Please contact us.
How do I find out more information?
Please feel free to contact us at any time and we will be happy to answer your inquiry.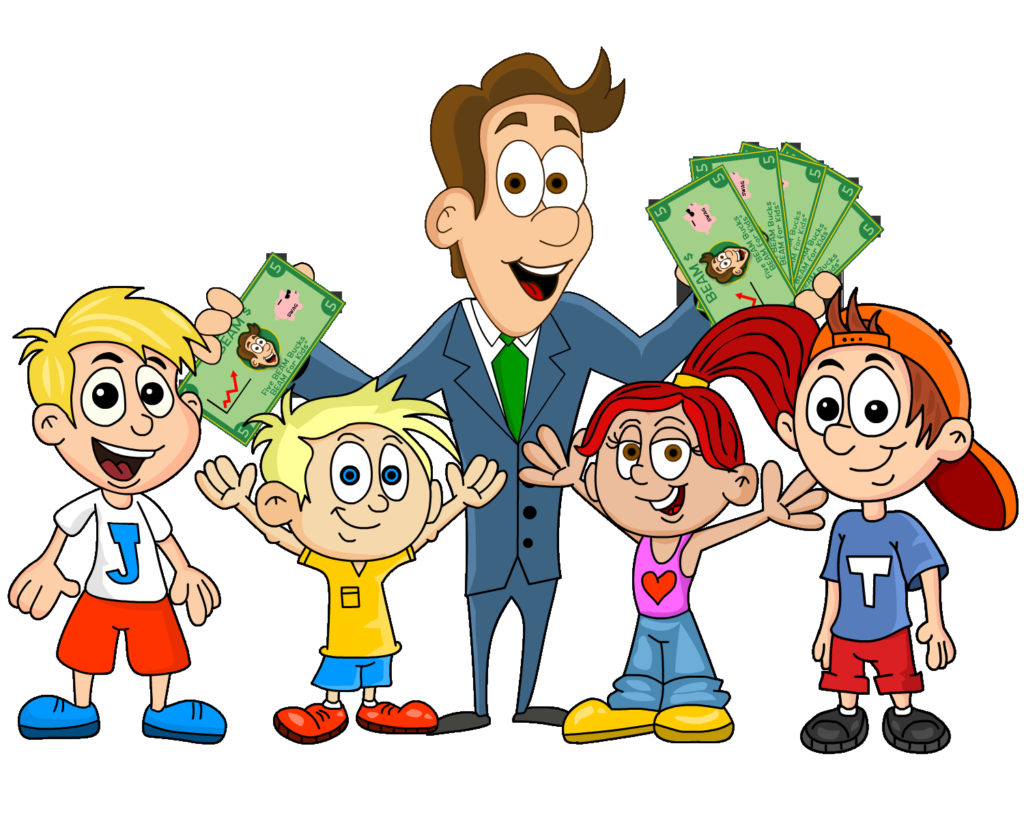 Save
Save
Save