Privacy Policy

Please Review Our Privacy Policy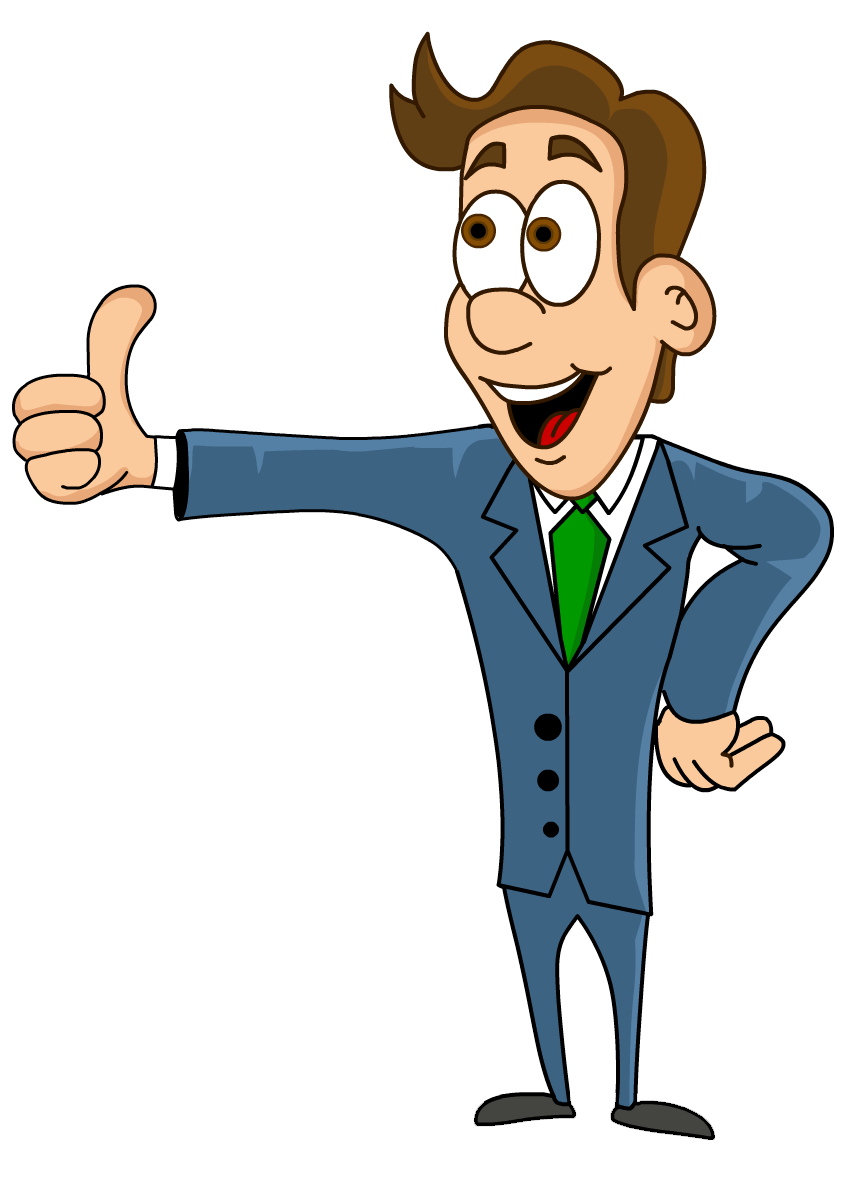 BEAM for Kids, LLC is committed to ensuring that your privacy is protected. This policy is meant to inform users of how BEAM for Kids, LLC uses and protects any information collected on our website.
Personal Information
You may visit this site without telling us who you are or revealing any personal information about yourself. If you choose to submit your name, email, or any other personal information while on our website, BEAM for Kids, LLC will only use that information for the operational purpose it was intended for. Any credit card information obtained for payment purposes will not be stored on this website.  
The login information to gain access to our BEAM bank and BEAM store sections of our website are voluntary and do not contain any personal information. The login information will be distributed during our after school programs, camps, or other business activities in person and we obtain no additional information from anyone who logs into our BEAM bank or BEAM store. BEAM buck balances or other information in the BEAM bank section of our website are based on our fictional currency and have no personal information or real world relevance to any of the information displayed after logging in.
Non-Personal Information
BEAM for Kids, LLC may collect non-personal information about users when they interact with our website. Non-personal information may include the browser name, type of computer and technical information about users means of connecting to our website. We will not use this information for any other reason than to improve and optimize our website.
Children Under 13
While our afterschool programs, camps, and other business activities are designed for children under the age of 13, our website does not obtain any personal information directly from children under the age of 13. Any information obtained about children under the age of 13, will be provided by their parent or legal guardian only during the registration process or through our parent portal.
Changes To Privacy Policy
BEAM for Kids, LLC has the discretion to update this privacy policy at any time. When we do, we will revise the updated date at the bottom of this page. We encourage users to check this page for any changes. You agree that it is your responsibility to review this privacy policy periodically to become aware of any modifications.
Acceptance Of Terms
By using this site, you signify your acceptance of this policy. If you do not agree to this policy, please do not use our site. Your continued use of the site following the posting of changes to this policy will be deemed your acceptance of those changes.
Last updated: January 1, 2019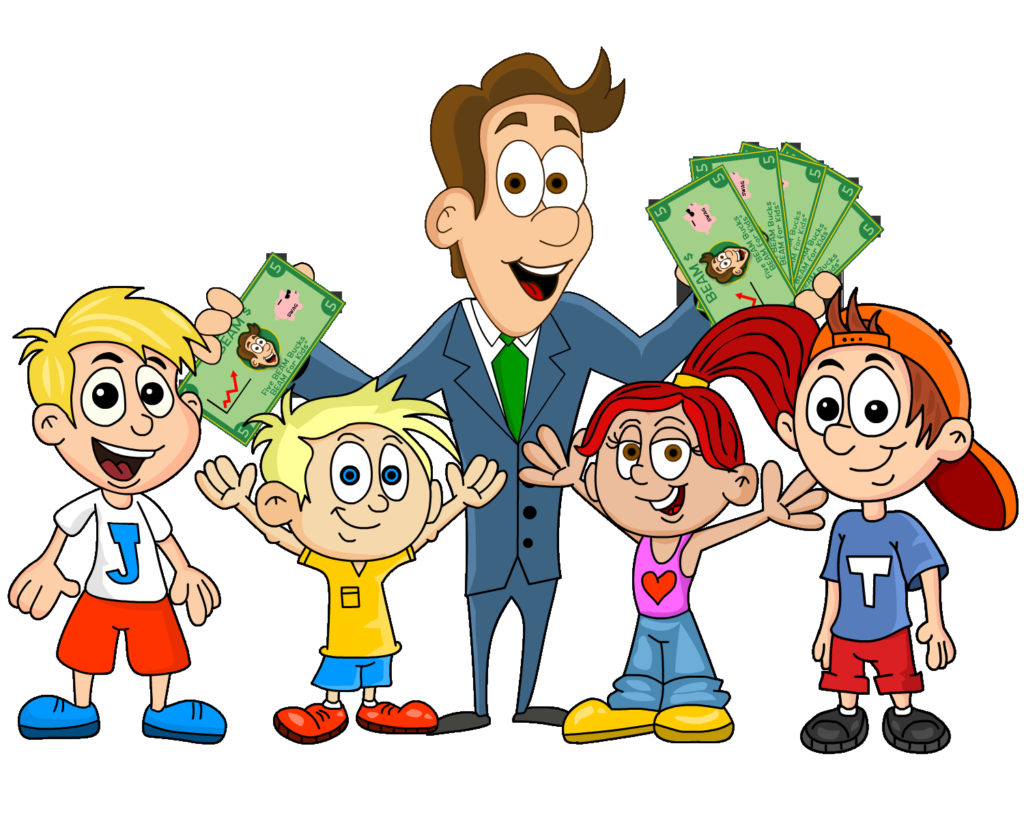 Save
Save
Save