BEAM for Kids
Interns Program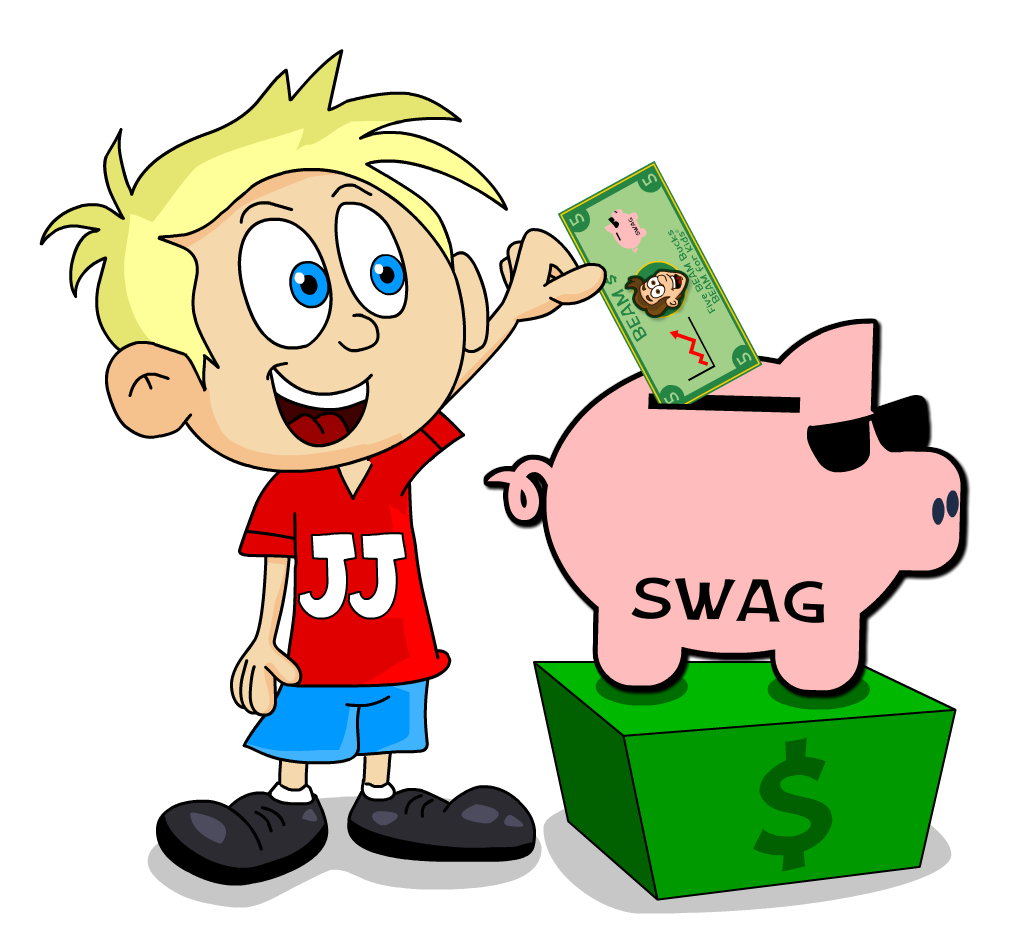 Interns
The National Standards for Personal Finance Education begin with Kindergarten, and we agree that when it comes to introducing kids to finance, the earlier the better.
With that in mind, we created the BEAM for Kids Interns program to appeal to kids in Kindergarten through 2nd grade.
Upon completion of the Interns program, students will then be fully equipped to move into our BEAM for Kids program.
Just Money
Unlike our other programs which cover multiple areas of finance; the Interns program focuses solely on money with an emphasis on savings.
Fun

Kids will learn about money during our meetings from experiences, like feed SWAG Pig and how to become a Super Saver, NOT a Silly Spender!

Save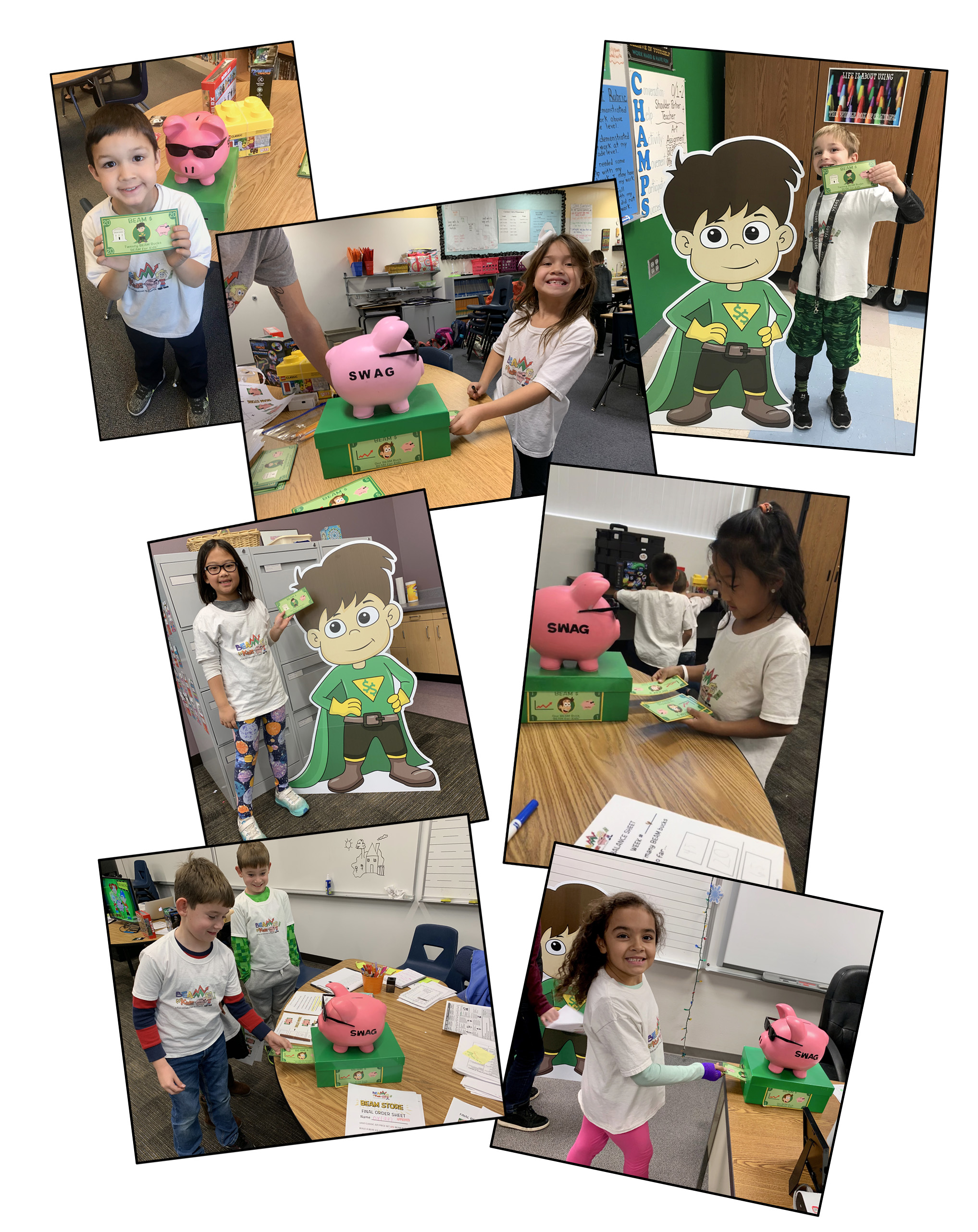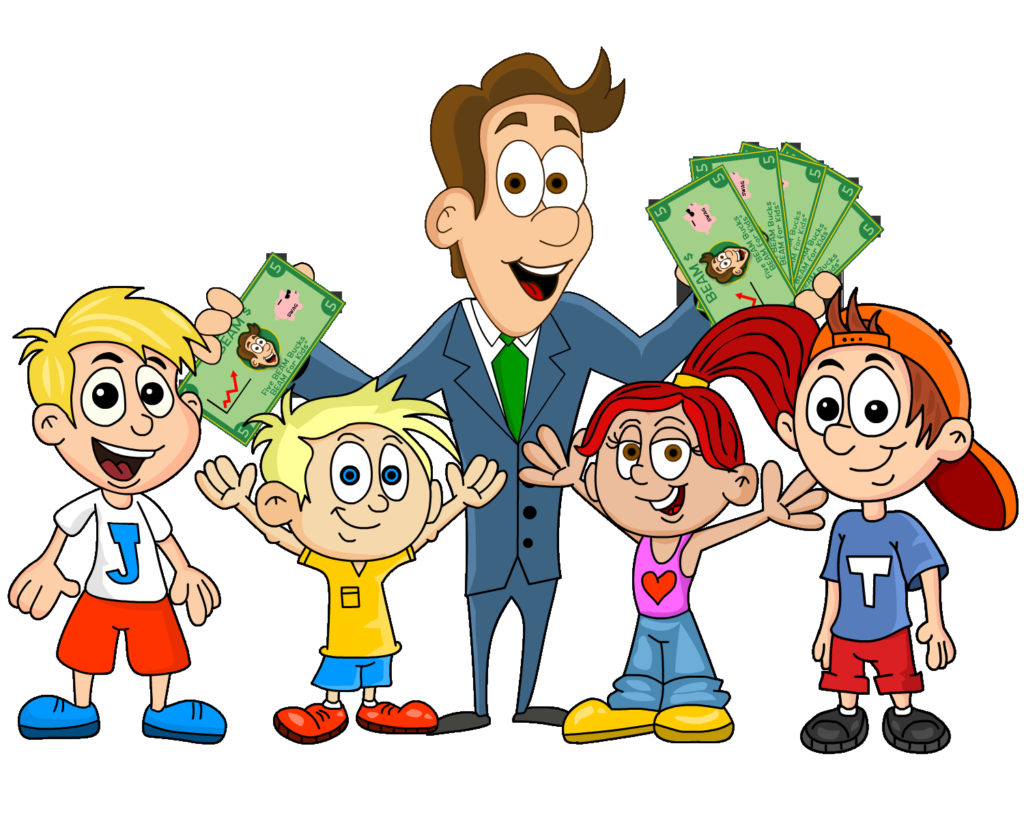 Save
Save
Save