Mission
Our BEAM For Kids Mission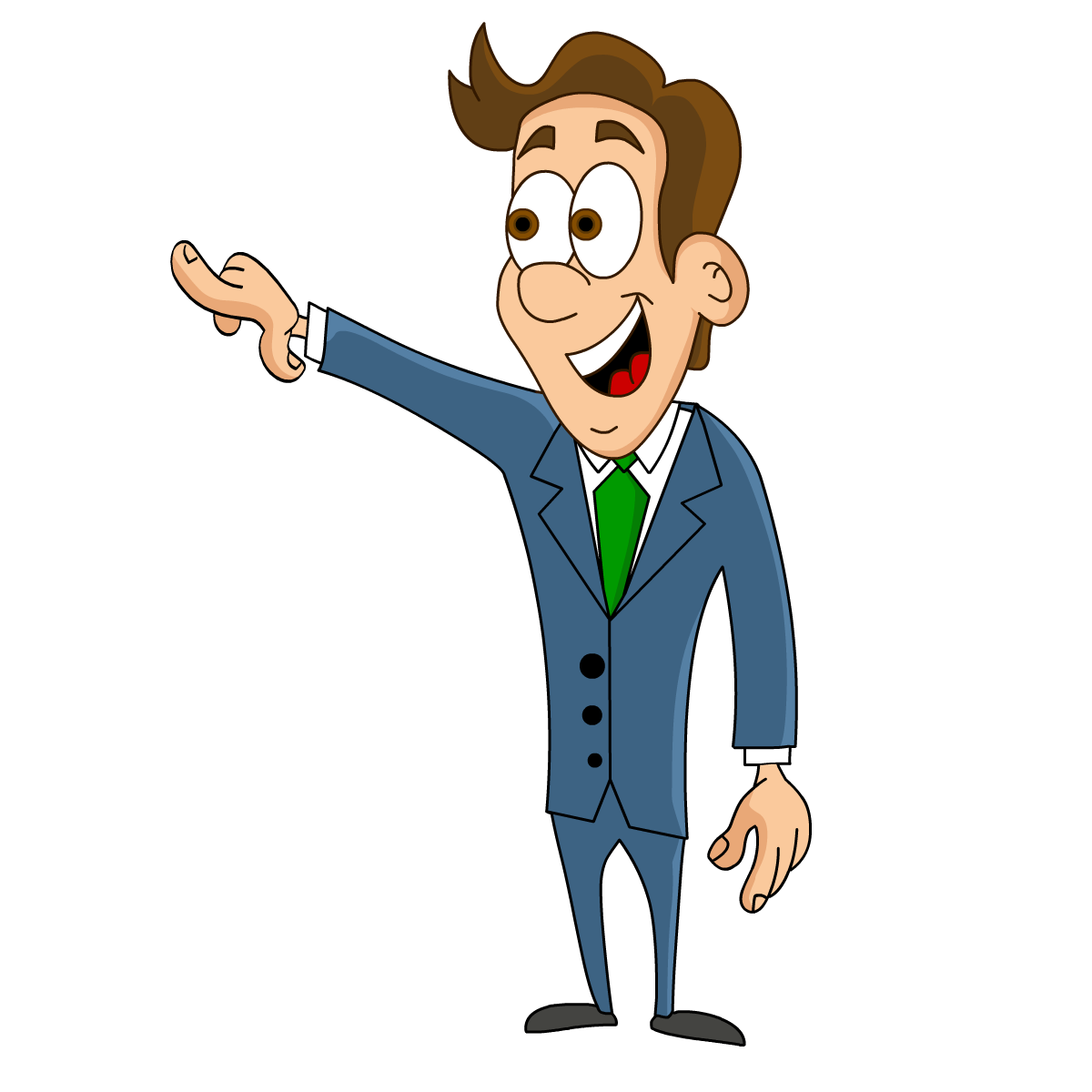 Why did we start BEAM for Kids? Our mission is to provide kids with a fun introduction to finance and Be Educated About Money.

Financial literacy is a big problem and it starts with the lack of exposure kids get to finance.  There are so many topics that are jockeying for kids' attention in and out of school that finance unfortunately falls to the bottom of the priority list.  Teachers are not given adequate resources or time to teach the material and parents generally do not know where to begin.  In fact, when surveyed, parents responded that they would rather discuss alcohol, drugs or even the birds and the bees with their children than discuss personal finances.
Many young people transition to adulthood without having developed the basic financial knowledge, skills, and behaviors that are critical for establishing healthy financial futures.  By getting kids interested in BEAM at an early age, we hope to help try and mitigate this problem.
We know better than anyone that finance may not be the most exciting thing for kids to learn in their spare time, which is why we started BEAM for Kids.  Our program is based on experiential learning that uses fun programs combined with an interactive education based rewards system to keep kids interested.  In addition to sparking their interest in finance, our program will also help kids enhance other important skills such as leadership, confidence, teamwork, communication, and responsibility.
Save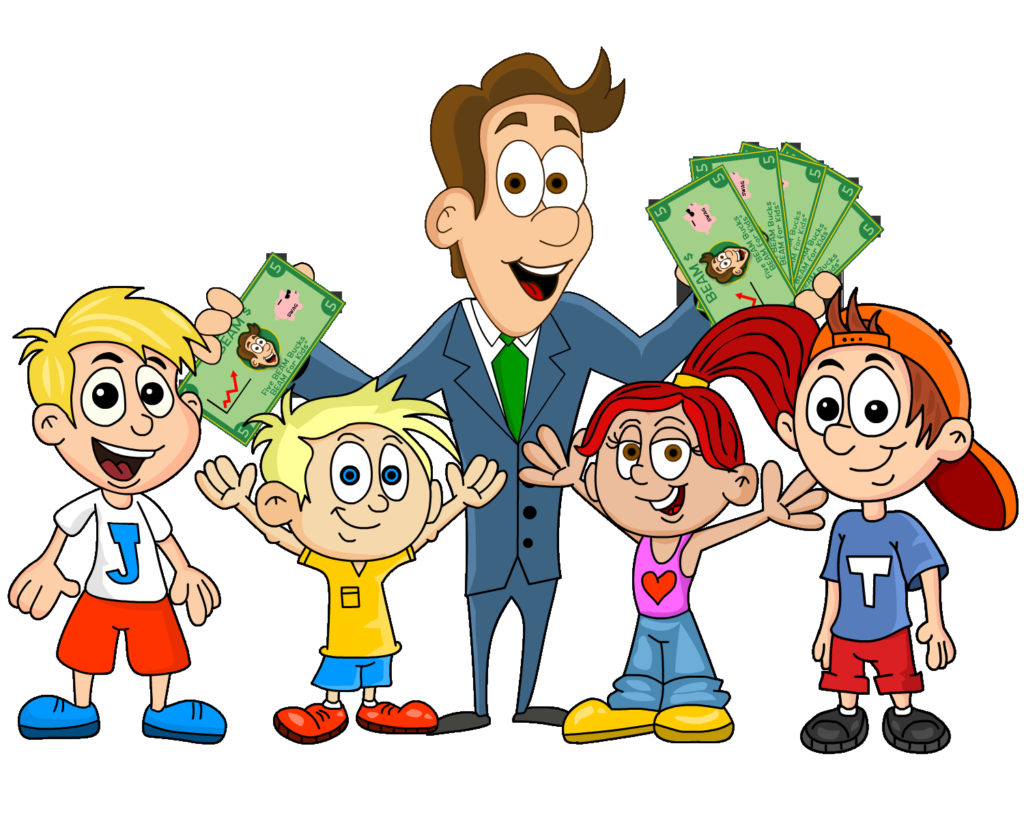 Save
Save
Save