Who We Are

Meet Our Awesome Team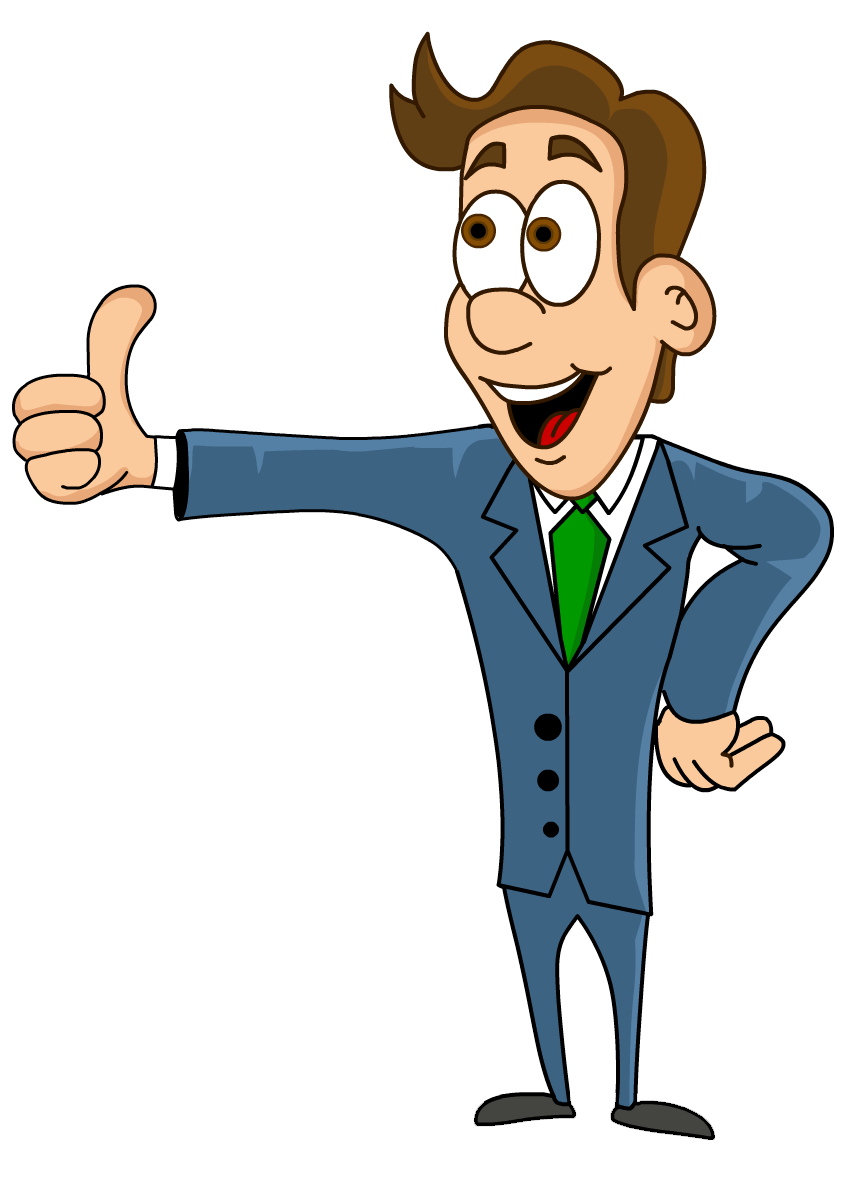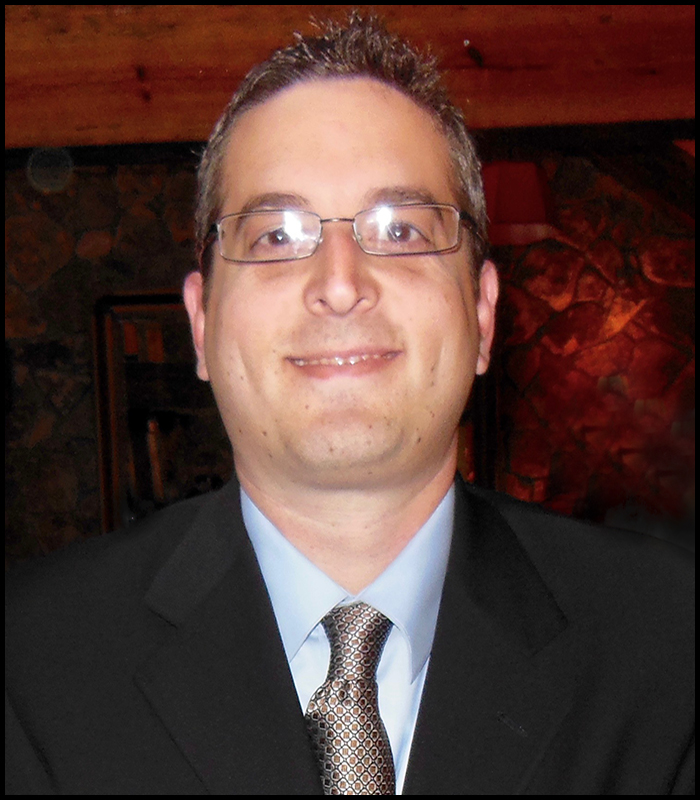 Mark Galsky 
aka "BEAM Man"
Chief Executive Officer
Founder

Mark and Debra created the BEAM for Kids program out of a need.  They saw firsthand that kids do not receive exposure to any financial areas, so they began to teach their kids some basics of finance.  They then decided to bring their knowledge to the masses and carefully crafted a fun way to introduce all kids to finance.  Mark has extensive experience in all areas that BEAM for Kids covers.
Business/Entrepreneurship  – Has launched and ran start up companies from a discount golf book, to a three-story building, to a restaurant/bar and now to BEAM for Kids!
Accounting – Got his degree in Accounting and is a CPA.  He began his professional career in public accounting, auditing small businesses.
Money/Markets – Was the director of asset management for a family office where he oversaw over $300M in assets.  Also, has years of stock market experience directly managing multiple stock portfolios.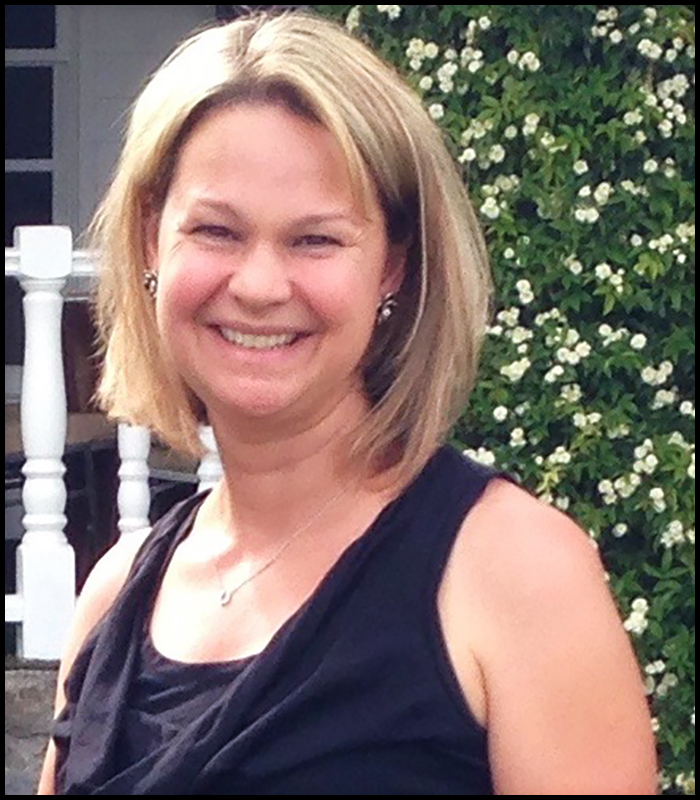 Debra Galsky 
aka "Mrs. BEAM"
Chief Educational Officer
Co-Founder

Debra was instrumental in creating a fun way for kids to learn about finance.  Debra also got her degree in accounting and began her professional career in public accounting auditing financial institutions.  Debra also started and ran a business, which designed, made, and sold custom flip flops.  Debra was a substitute teacher for the Clark County School District in Nevada for three years and decided to put her full time teaching aspirations on hold to help create and implement BEAM for Kids!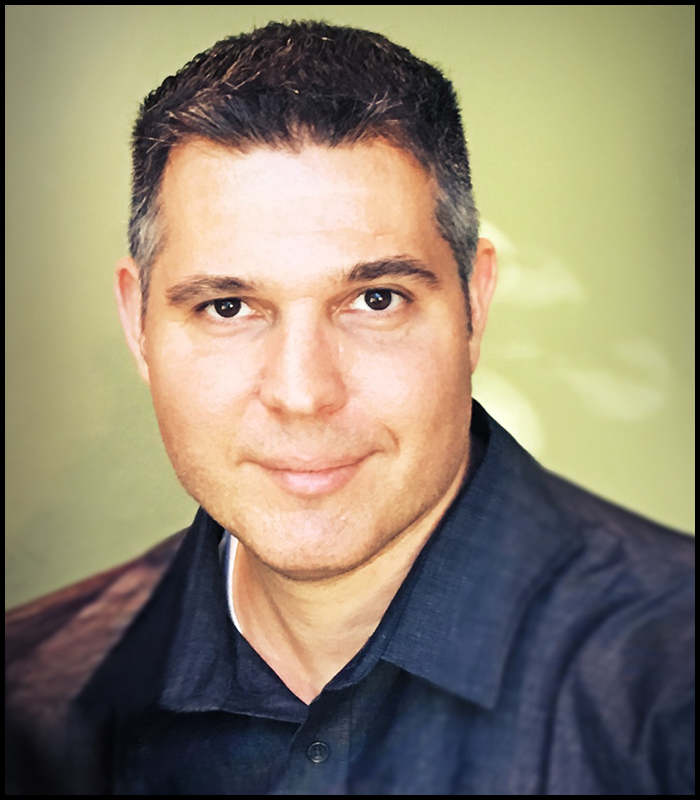 Alan Balodi
Chief Creative Officer
.

Alan is in charge of all creative elements of the BEAM for Kids program.  He has essentially made the entire BEAM for Kids program come to life.  Alan has worked on animations, game design and development, website design and development and many other areas of creative design for some of the most recognized companies in the world like Disney, Warner Brothers, T Mobile, and Burger King.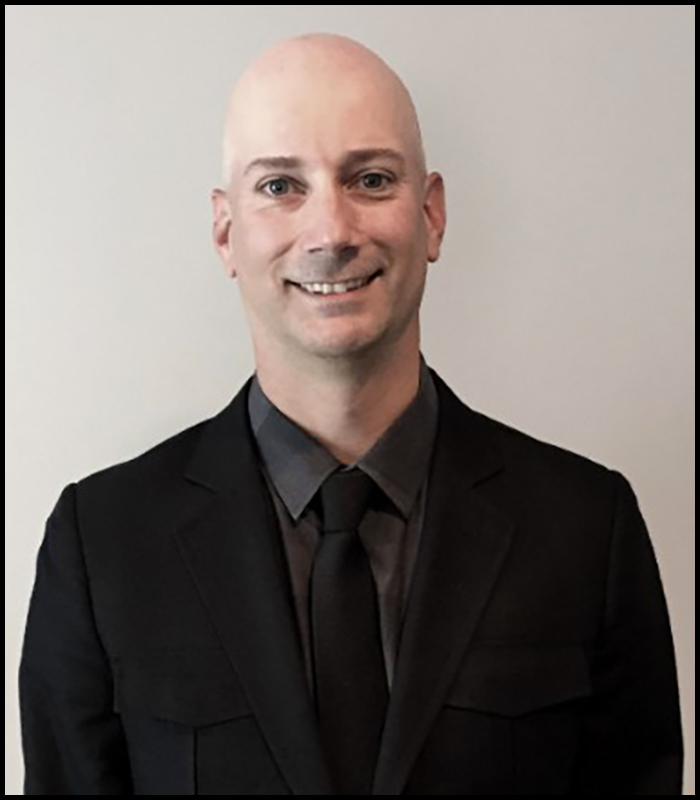 Michael Tatge
Board Member
Mike is a valuable member of the BEAM for Kids Board of Directors.  He holds a degree in Operations Management and has prior start up business experiences.  In 1998, Mike got introduced to PPC (pay per click) online advertising at its infancy and after learning and growing with the industry he co-founded JumpFly.  Currently he continues to run JumpFly, which has become one of the leaders in the industry.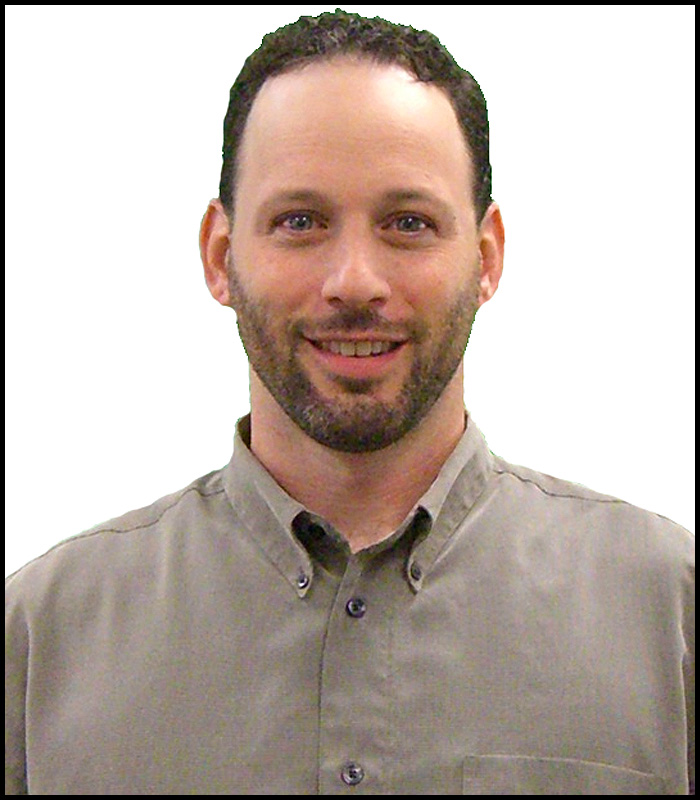 Brad Garlin
Board Member
Brad is another valuable member of the BEAM for Kids Board of Directors. He holds a degree in Secondary Education from the University of Illinois at Urbana-Champaign and has both teaching and business experience. Brad spent four years as a teacher at Simmons Middle School, East Aurora Public School District 131, in Aurora, IL. In 2003, Brad co-founded JumpFly, a business that has grown into a $20 million digital marketing agency with a team of 30 paid placement specialists. Brad also owns a successful real estate business and recently founded HoverPark, the world's first and only indoor hoverboard amusement park.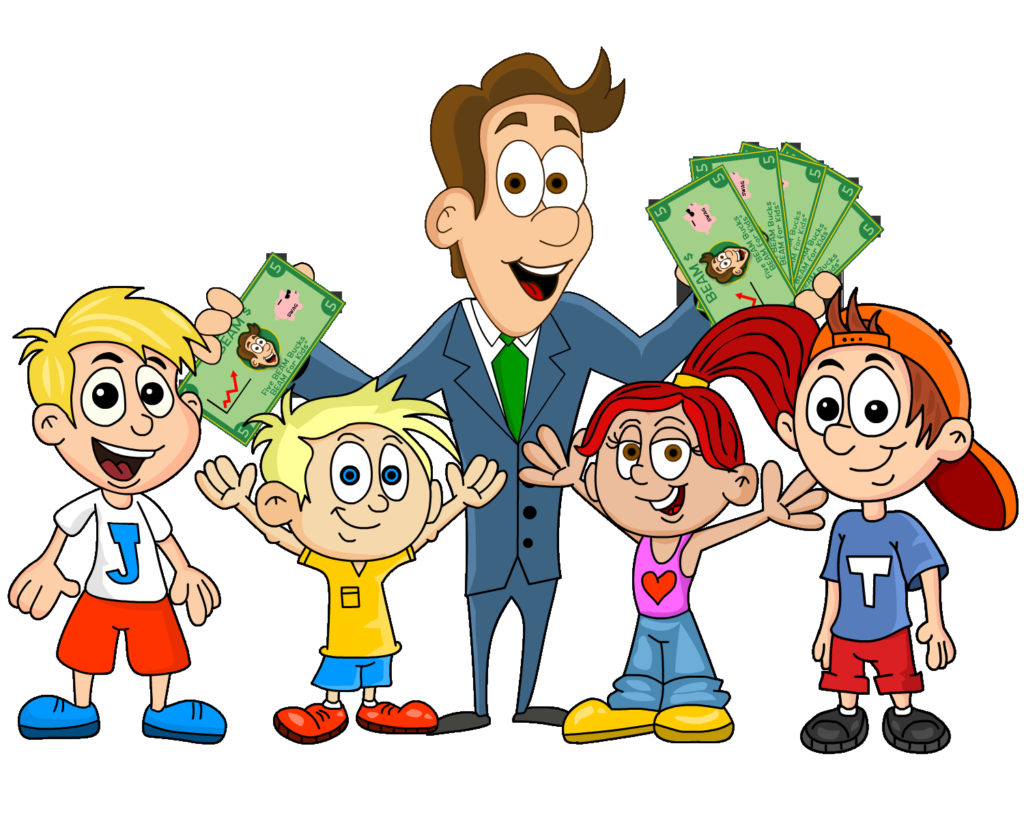 Save
Save
Save