Why BEAM for Kids?
A Fun Introduction To Finance!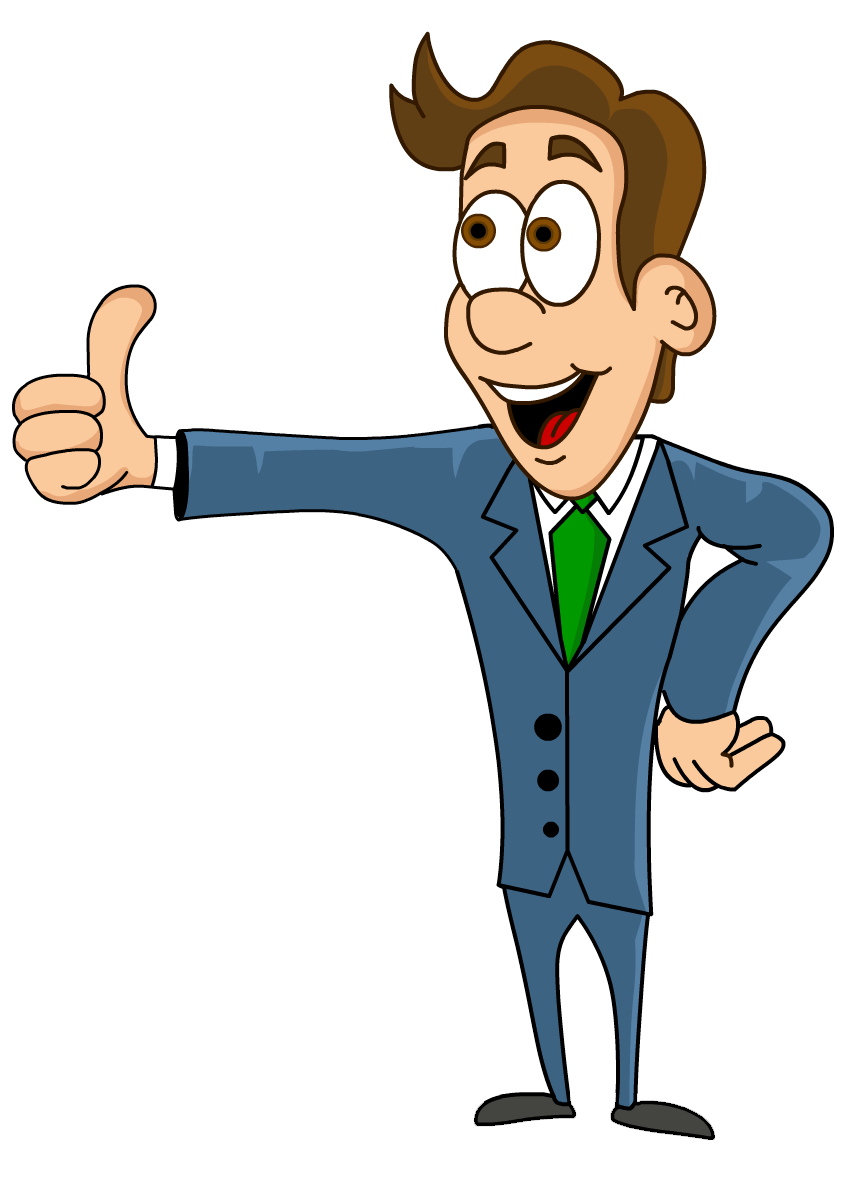 Kids
Kids will get a fun introduction to finance they otherwise would not get. Financial literacy is a big problem and the earlier kids get positive exposure to finance, the better.
BEAM for Kids will also enhance kids' other skills like leadership, teamwork, confidence, communication, and responsibility.
Not only will kids have fun, they will also get lots of cool stuff!
Parents
BEAM for Kids will provide the foundation for parents to discuss finance with their kids. Surveys show that parents have a harder time talking about money/finance with their kids than that other well-known dreaded talk about the birds and the bees – sorry, that one we can't help with.
We will keep parents posted on what we are doing each week in order to foster this discussion.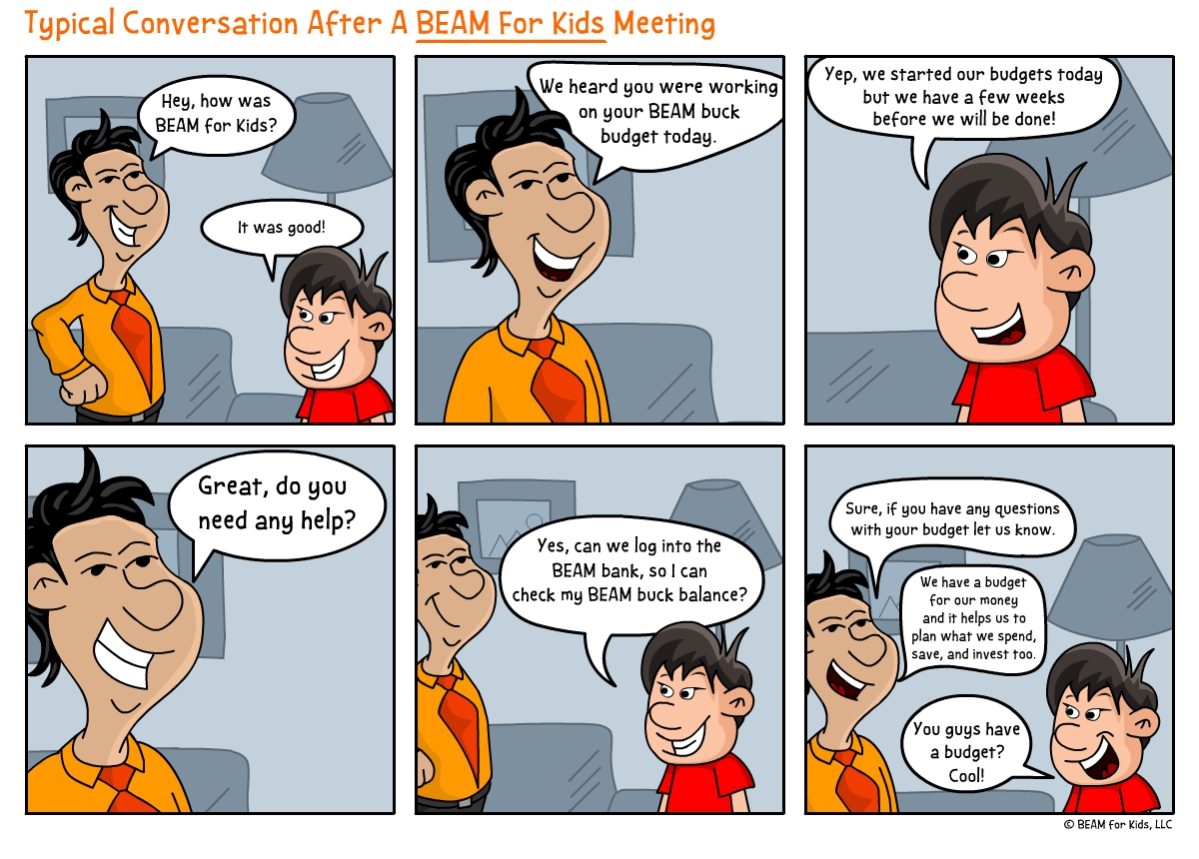 Save
Save
Read what others are saying about BEAM for Kids:
My daughter is 6 years old, and she's currently in the BEAM Interns program for kids. The program and the instructor are incredibly impactful; shaping my daughter's ideas about finances and saving at such an early age.  I truly believe that BEAM will affect her budgeting and spending habits moving forward; thereby improving the trajectory of her life. Since she started the program, she's mentioned to me multiple times that she will only spend money on something that she really wants for a long period of time, and she has been differentiating between "needs" and "wants" when deciding whether something is necessary to spend money on, or a frivolous purchase. She now mentions saving money often and feels excited about the idea of saving and earning an income in the future. A Cambridge study shows that kids form money habits by the age of 7, so I'm grateful I found the BEAM program for my daughter when I did. She is gaining financial knowledge, which will help her gain responsible spending habits for the rest of her life. Thank you BEAM!
I cannot begin to tell you how much my kids look forward to & enjoy BEAM for Kids each week! They return home excited to share what they've learned & share their updated BEAM Bucks totals. I enjoy listening to their ideas on how to save or spend money they've received for chores or as a birthday/holiday gift. I've definitely noticed both children taking time to count what they have & decide how much they'd like to save or spend. I would highly recommend this class to other students at school & am thankful that my children have the opportunity to learn about finances early on. Many thanks for a job well done!
BEAM for Kids Interns is a fantastic program! My first grader now comes home telling me all about bartering, foreign currencies, and saving money. He loves earning BEAM bucks and his goal is to keep saving them all semester long so he can buy something really special at the BEAM Store at the end of the program. I couldn't be happier that he is learning the value of a dollar and how to make smart decisions when it comes to spending. In my opinion, this program should be a standard part of all schools' curriculum, as financial literacy is invaluable. We are truly grateful he has the opportunity to participate in this program. The instructors do a great job communicating with both the parents and the kids. Thursday is officially a happy day at our house, thanks to BEAM for Kids Interns!
BEAM is a daily topic of discussion in our house! My son has taken to the concepts so quickly and effortlessly that its mind blowing! He is so motivated to save his BEAM bucks that he's even telling his younger brother all about the importance of being a super saver. Thank you so much for helping us parents teach a tough subject to our little ones. You make my job easier that's for sure!
BEAM for Kids has been a welcome addition to our after-school club roster this year.  BEAM for Kids runs a very detailed and thorough curriculum that makes learning about finances fun for kids.  The teachers are very polite, courteous, and patient with each and every student.  They are well prepared, organized, and dependable.  The interest in the class was so popular that they had to put a cap on the number of students that could attend.  We have never had one complaint and the students, of all ages, are engaged and having fun during class time.  We hope to continue this relationship for many years to come.
Teaching kids about finance is something that most parents (and educators) find to be a daunting task, so it has been a great benefit to be able to offer your program at our school.  The fact that you are able to introduce finance in a way where the kids are having fun, while gaining that exposure, is remarkable.  I look forward to offering your program in the years to come.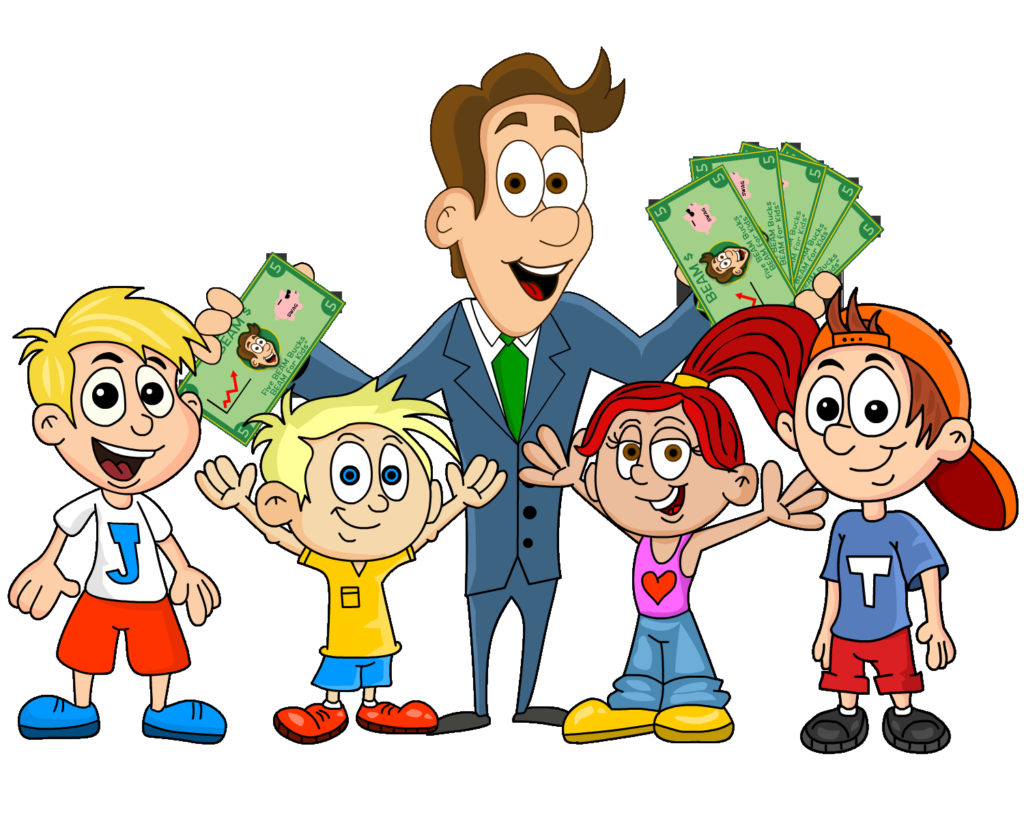 Save
Save
Save